Making Torah, Baking Bread, Building Community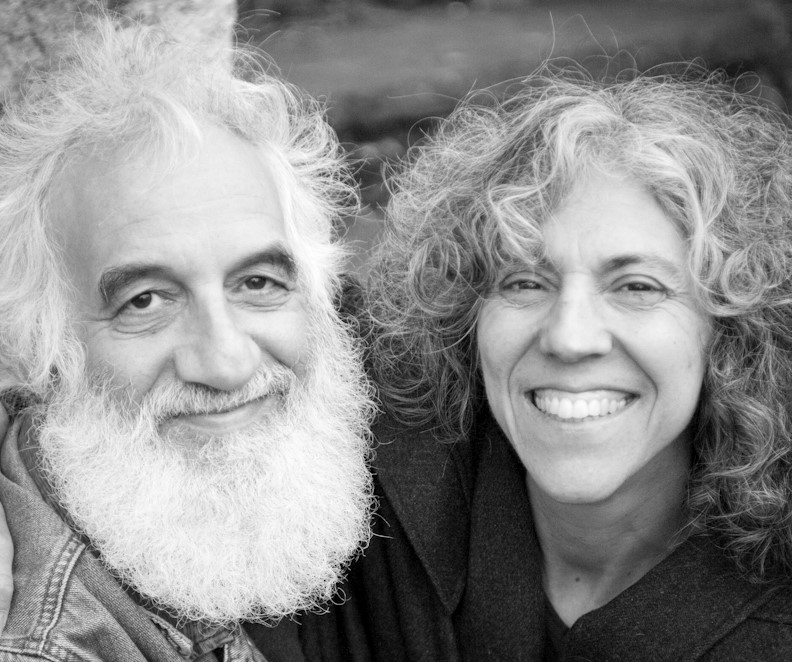 Photo by Emma Dodge Hanson
Rabbis Linda Motzkin and Jonathan Rubenstein
Bread and Torah is inspired by the passage in the Mishna, Pirke Avot 3:17: 
Without bread [literally "flour"], there is no Torah; without Torah there is no bread.
Contact us about bringing Bread and Torah to your community.
Affirming the importance of both spiritual and physical sustenance in Jewish life, Bread and Torah Programs are creative, hands-on learning experiences that combine traditional Jewish scribal arts and bread making with Jewish spiritual teachings and practices.


 Bread and Torah is supported by Temple Sinai, Saratoga Springs, NY, and many generous friends and allies.
The Making of a Torah Scroll
Over 3300 people to date have been part of this unique project.
Learn More

»
Baked goods for your organization
Our bakery products, made with organic and local ingredients in our all-volunteer community bakery, are available for your organization's events. Proceeds go to combating hunger and poverty locally and globally. We also donate baked goods and services to local not-for-profits organizations..
Learn More

»
Programs for your community
Hands-on experiential learning
Learn More

»